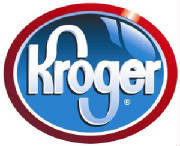 Kroger Cards
Purchase your Kroger Gift Card at the curved desk! Cards are $5 and can be recharged for all your purchases, Community Montessori receives 4% (can be used for anything including fuel and prescriptions in Kroger stores with the exception of services). The gift card is accepted in all Kroger Stores throughout the U.S. and can be sent to family and friends out of state and still benefit Communit Montessori as long as the card is recharged. Contact PIP at
pip@shiningminds.com
or stop by the curved desk for more information!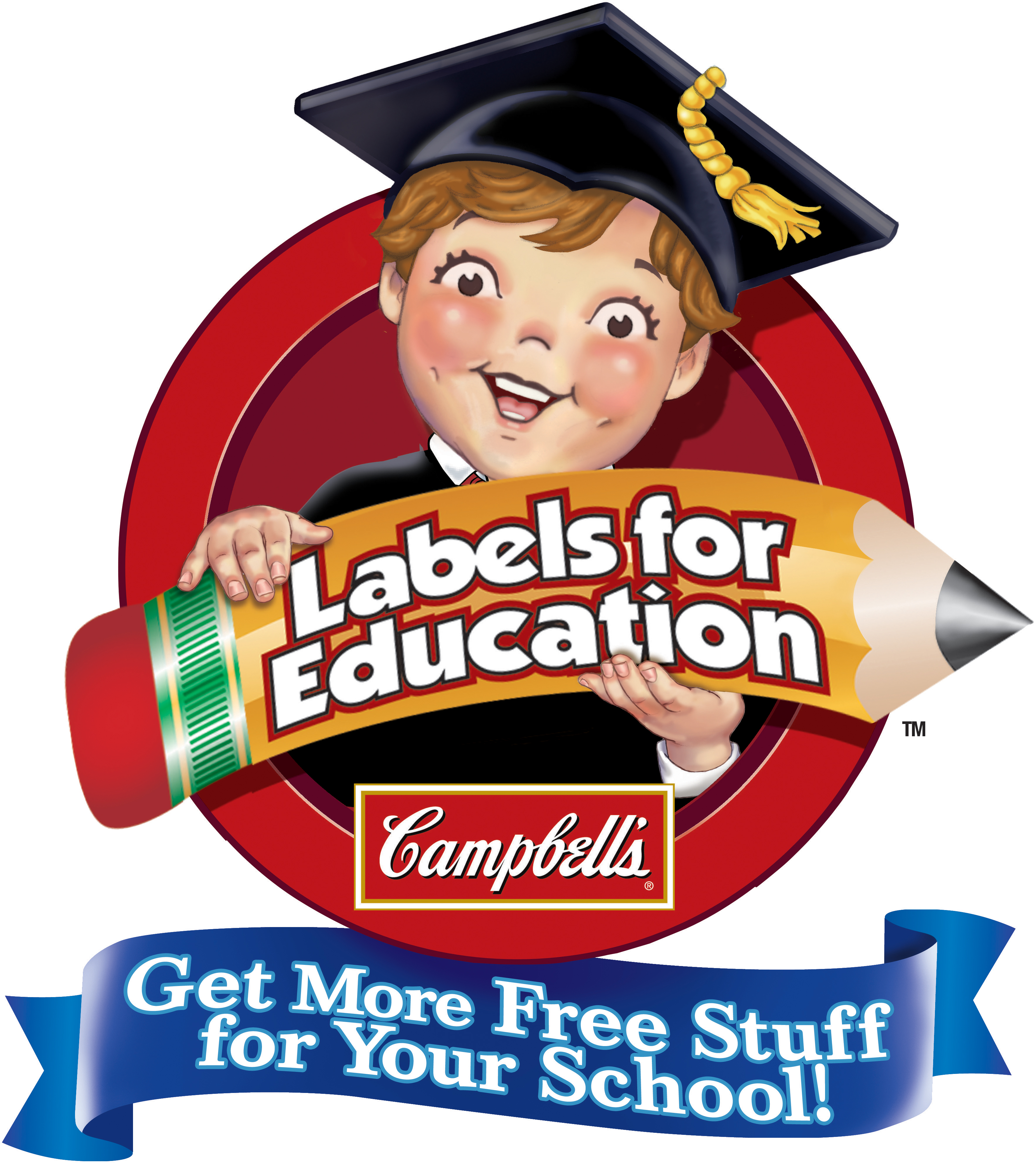 Campbell's
Campbell's Labels for Education is a program that helps schools obtain FREE educational merchandise in exchange for proofs of purchase collected from eligible Campbell brands. You can help by saving and bringing proofs of purchase (UPCs) to the Parent Room.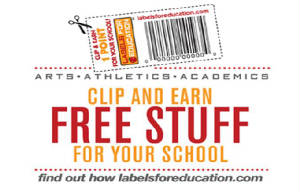 **NEW** Please be aware that the information we need to collect from Campbell's products for Labels for Education is the UPC (Barcode). Unfortunately, we are no longer able to redeem the front label. Any labels turned in without a UPC will have to be thrown away, so please clip carefully! To the right is an example of what to clip.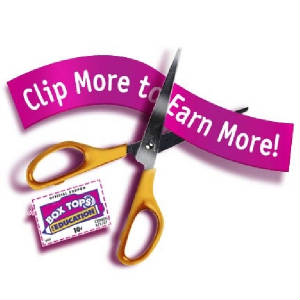 Box Tops
Earn CASH for our school every time you clip Box Tops coupons, shop online at the Box Top Marketplace or order books online at the Reading Room. It's easy to earn CASH for our school. Go to
bfte.com
and sign up today!
T-shirts, Magnets, Placemats & Yearbooks
80% of the profit from these items goes to paying for our new building. The other 20% goes to PIP. PIP uses this money for grants, Staff Appreciation Week, Fall Family Night, Celebration for Education and Harvest Homecoming.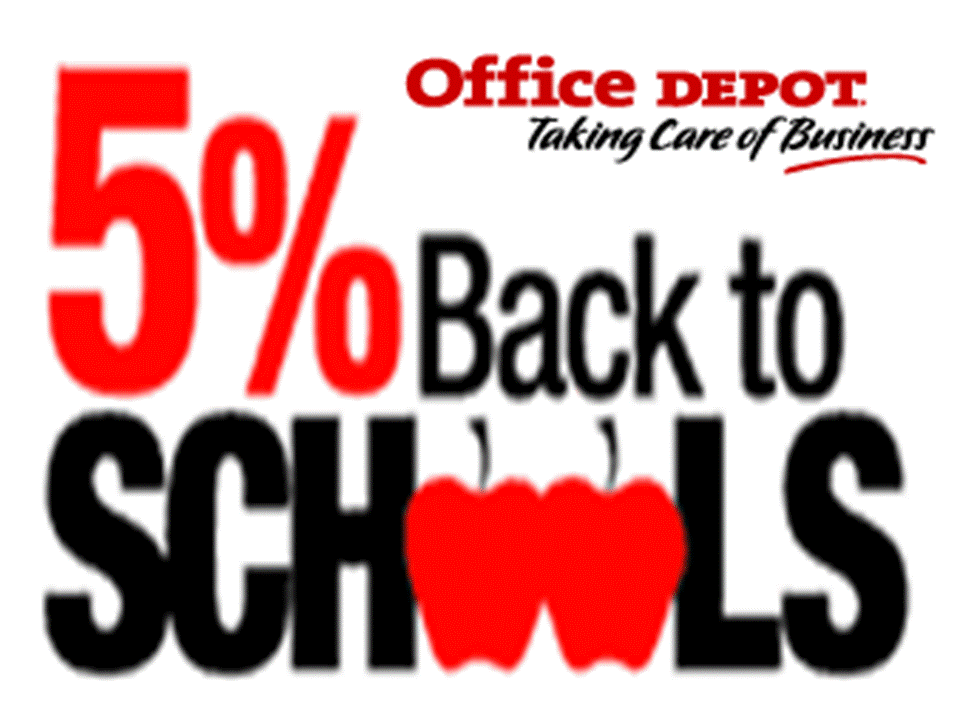 Office Depot
Earn 5% in credit for our school to use towards FREE supplies by shopping at Office Depot. Provide our ID number 70123286.
Office Depot will award our school 5% of the qualifying purchases in merchandise credit which can be used towards FREE supplies!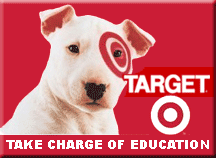 Target
Take charge of education
. You shop, our school benefits. Apply and get approved for a REDcard. Enroll in Take Charge of Education and choose our school (ID
113407)
. Start shopping with your REDcard.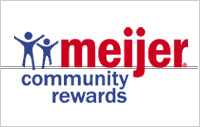 Meijer Community Rewards
Enrolled members shop Meijer, simply paying with cash, PIN-based debit card or linked Meijer Credit Card. Purchases made with a linked Meijer Credit Card earn 1%. Purchases made with cash or PIN-based debit card and a swiped Meijer 1 Card
SM
earn 0.5%.
Meijer
organization number
465663
.
Recycling-
We can earn $$ collecting empty inkjets, laser toners, laptops, i-pods and cell phones! Bring them to the collection box located in the Parent Room.
'Cell Phone, Laptop, Gold & Silver Jewelry Recycling Fundraiser'