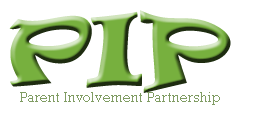 Volunteers needed to help with set up and pass out Market Day. If you are available please email

pip@shiningminds.com

.
Thank you for your support with our
Market Day
program! (It only takes one minute to sign up.)
For first time users go to www.marketday.com
Set up a new account with pick up at Community Montessori.
Enter account number is 27012 (or search Community Montessori).
You may order and pay online or brochures are available at the curved desk.
PICK UP INFORMATION
Please drive all the way around to the back of school. Pick up will be at the Fitness Room doors.
Pick up times are from 3:00 to 4:00.
2012-13 PICK UP DATES
More information click here or contact PIP at pip@shiningminds.com